Braided elf headband, thin braid, made to order in your hair color or a contrasting one, just as you like it!
This model is about 1.5 cm/ 0.6 inches wide. 

Our headbands fit every head! The headband comes with a generous elastic part, so it will not be too small. If it is too big, you can simply and quickly sew it smaller by hand with just a few stitches!

We only use Kanekalon hair - best quality in synthetic hair! 
Kanekalon hair has a real touch feeling, a natural shine and is very carefree.

Please understand that this personalized item is made to order especially for you and cannot be returned! Read all details in our general terms and conditions.
Some product pictures show how to combine this hair piece with other hair jewelry, clip-in hair pieces etc.. These items must be purchased extra.


Hair Color
Your hair color can be matched perfectly including highlights, lowlights and all shades, because all braided headbands are made to order exclusively! One's own hair usually contains 2-3 colors (only dark hair often consists of 1 color only), hence we include up to 3 colors in the price. Headbands should be matched to the upper parts of your hair only, because that is the part of your own hair they meet when you wear them.
How to give us perfect color instruction in 3 steps only, with the help of the menus above
The price includes a custom mix of up to 3 basic colors, a fourth or fifth color can be added at extra costs. Some special colors also cost extra, you will see this in the menu.


1st menu HAIR COLOR, choose your colors or enter "advice needed".
Press Ctrl and click all the colors you wish to choose for your hair piece. If you need more than 3 colors, choose the upgrades 4th or 4th and 5th color from the drop down menu, so the extra fees are added. If you forget this, we will send you a manual invoice for the extra fees and delivery will be delayed, because we can only start making your hair piece after this second invoice has been paid.
Option: If you want to make your purchase, but still need our support in choosing the best color match, choose "Advice needed!" instead. In this case delivery time cannot be met, because we can only start making your order when all information is complete. If extra costs because of a 4th or 5th color or special colors occur, we will send you a manual invoice and delivery time will only start after payment for this second invoice has been effected.


2nd box for optional color proportions "Insert proportions for colors if desired here"
If you wish more of one color and less of another use the little message box to insert desired proportions (e.g. 2/3 of color 8 and 1/3 of color 30). When you leave this box free, we will use equal proportions of all colors.


3rd menu "details for color mix"
Tick one of the checkboxes. If you wish several colors in a fine blend and one to be added as highlights, use the message box for proportions to tell us which one the hightlight color is.


Put the hair piece in your cart to safe your choice!

Do you need any help? Feel free to send us a picture of your hair and we will give advice! Naturall you can also order color matches to check color details yourself.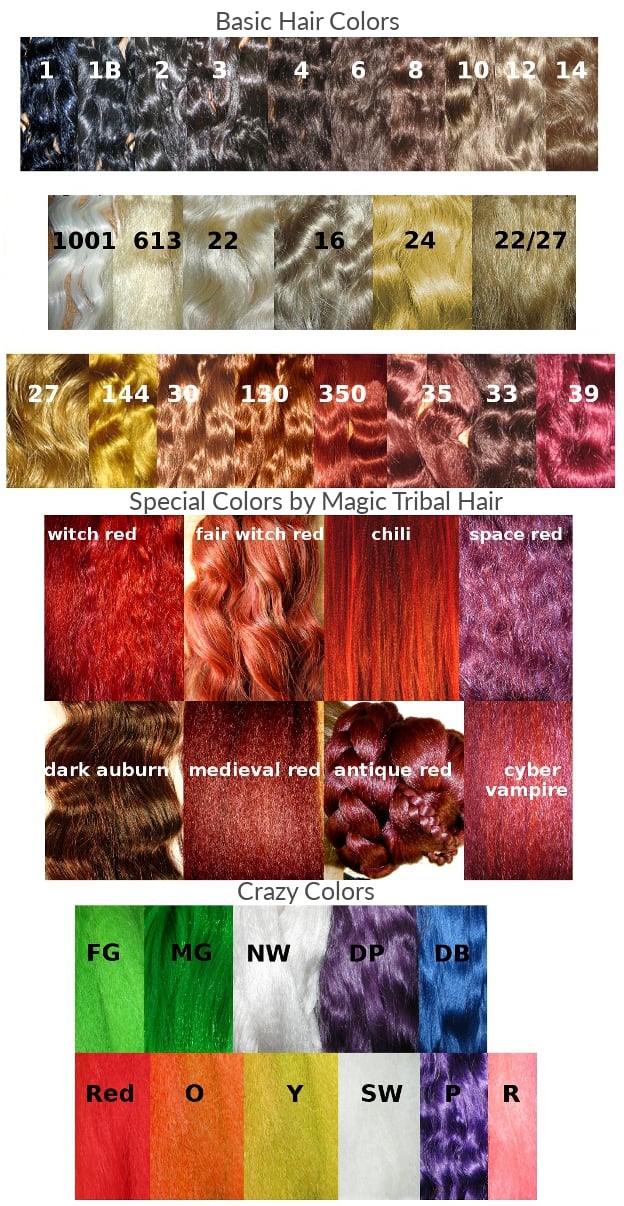 Contact us for any questions about our custom color braided elf headband!
Reviews are published only upon authentication. Reviews which cannot be linked to an order are not published, so please insert the mail address of your order with your review! Naturally your mail address won't be published. All details here!
This seller was lovely and a joy to work with... Was quick to respond when I had a question regarding shipment, and replaced a missing item without being asked. Awesome service, and, beautiful braided head band. Thank you so much for all your help from so far away! Would highly recommend!
Die Beratung ist super. Im speziellen die Farbberatung.
Das Elfenhaarband ist besonders hübsch und individuell - mit den eigenen Haaren könnte ich es nie so stecken - Melanie ist eine wahre Farbkünstlerin - ich habe noch nie so gute Mischungen aus Farben bekommen wie hier und sie ist sehr kundenfreundlich und zuvorkommend - das finde ich, genau wie das Haarband, total zauberhaft. Das Haarband kann man super in offenen Haaren tragen und auch toll in Steckfrisuren oder mit geflochtenem Seitenzopf.
Ich liebe es!! Ich habe es an meiner Hochzeit getragen und es extra dafür anfertigen lassen und es hat absolut gepasst! Seither hab ich es bestimmt einmal wöchentlich getragen und es sieht noch aus wie neu. Ich bekomme immer viele Komplimente wenn ich es trage wie kunstvoll und schön ich doch meine Haare frisiere - man ist dann immer total überrascht dass es kein eigenes Haar ist da es farblich absolut nicht zu unterscheiden ist. Einfach eine super Sache!!!
This headband is so pretty! Perfect for mediaeval and celtic stylings, well made and strong. It's a perfect match for my own hair, which is rather thin and looks so much healthier with this headband giving the illusion of a little more volume!