Anniversary Offers - 10 Years Magic Tribal Hair
10 amazing and special % discount offers % for our 10th anniversary!
Plus some more specials throughout 2019 - overview here! 

We will publish the 10 offers with gracious discounts throughout the year, the latest action is always on top. Some special offers are valid for 10 days, some for several months.

A few special offers are exclusive to our newsletter recipients, we note this with respective offers. Naturally you are free to subscribe any time and benefit from these actions, too! You find the newsletter subscription field at the end of each shop page.
Discount Offer 2 (of 10): Valid March 3, 2019 through March 29, 2020
Available for everyone, no coupon code needed!

All hip & hair tassel clip yarn falls at discounted winter price throughout the whole anniversary year!
We have offered all yarn tassel clips at reduced winter price from November 01 through March 29 since 2018. We will keep this discount through whole 2019 dor these colorful and versatile fantasy and tribal fusion belly dance costume accessories!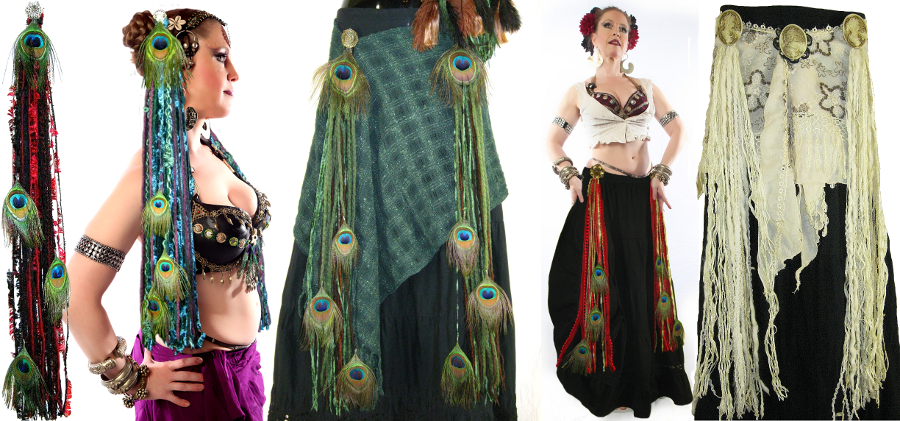 Discount Offer 1 (of 10): Valid February 20 through March 6, 2019
- exklusively reserved for newsletter recipients
€ 10 discount coupon for hair pieces of synthetic kanekalon hair in the % SALE section, details in our February newsletter.