A pair of clip-in ringlets with single Sissi-style curls, handmade to order in your hair color!
Read below how we can match these hair extensions to your hair color!


Which hairstyles can I make with these clip-in hair pieces?
Baroque and Sissi curls hair extensions are very popular for prom and wedding hairdos, romantic and nostalgic hair style for reenactment, Renaissance fairs, Regency hair, Victorian, Rococo and Biedermeier updos and as Goth, Neo-Victorian and steampunk hair. You can use them to frame your face or have them hanging out of a hair bun, just have a look at the pictures for styling inspirations!


Dimensions
These curly strands are 45-50 cm/ 18-20 inches long. Shorter curls can be made at the same price, just insert your exact length in the box for hair color proportions if you do not want our maximum length.
Your hair must be minimum 5 cm/ 2 inches long to wear our clip-in hair pieces.
 
Important note on care
Please note that this kind of curl may not be combed if you wish to maintain the look of the single curly strands. This is in contrast to all our other hair pieces which must be combed to keep them nice and in shape, so we wanted to stress that in advance. Our Baroque and Sissi curls you can only detangle by hand. To take care of this single-curl-texture twist the single strand to a string in the direction of the curly spiral with your fingers when it gets too fluffy. It will snatch back in a more compact condition again. While doing this you can also apply small amounts of body lotion to the single strands, which will also help them to stay in the single curly strand shape.
This means that these hair pieces are less carefree than our other hair extensions of kanekalon hair which must be combed and Baroque and Sissi curls are not as long-lasting as our other hair falls either. Or at least not in the style with the single curls, if they are too much tangled you can still comb them and wear them as regular curls (when combed out they are more voluminous than our natural curls and mini curls). This also means that you should not wear hair pieces Baroque and Sissi curls for wild parties or dance performances where they would tangle quickly either. We recommend our natural curls or hair falls with mini curls for these purposes, but they do not come as clip-ins, due to technical reasons.
 
Please understand that this personalized item is made to order especially for you and cannot be returned! Read all details in our general terms and conditions.
Some product pictures show how to combine this hair piece with other hair jewelry, clip-in hair pieces etc.. These items must be purchased extra.

We only use Kanekalon hair - best quality in synthetic hair! 
Kanekalon hair has a real touch feeling, a natural shine and is very carefree.

All hair pieces are delivered with detailed instructions for attachment, use and care.
 

Attachment
This professional clip attachment is very easy to handle, we show it with peacock feather extensions here, it works the same way with these ringlets, since the clips are the same:
Open the clip by pressing it slightly at both sides - the little comb part moves backwards leaving a gap - the clip is open. Take a thin strand of your hair and push in the little comb of the clip and push it up to the scalp, so it will not move and cannot pull or tweak. Press again at the sides to close.
Always take a strand a little below your parting (see pictures with fairer hair below, naturally you will attach the ringlets more to the front to frame your face), so there will be some hair on top to cover the clip.
Take a very thin strand of hair only, if you take too much, the clip won't close properly. Do the pull test by pulling the extension. Does it hardly move? Then you did it just right! If it moves much more than 1 cm/ 0.4 inches, you took too much hair, so try a thinner strand in this case. Our clips are from professional wig production and they are made for use with thin/ fine hair and provide very strong hold!


Hair Color
Your hair color can be matched perfectly including highlights, lowlights and all shades, because all braided headbands are made to order exclusively! One's own hair usually contains 2-3 colors (only dark hair often consists of 1 color only), hence we include up to 3 colors in the price.
Click here for extra large color charts!
Click here for more information about choosing the right color mix!
How to give us perfect color instruction in 2 steps only, with the help of the menus above
The price includes a custom mix of up to 3 basic colors, a fourth or fifth color can be added at extra costs. Some special colors also cost extra, you will see this in the menu.


1st menu HAIR COLOR, choose your colors or enter "advice needed".
Press Ctrl and click all the colors you wish to choose for your hair piece. If you need more than 3 colors, choose the upgrades 4th or 4th and 5th color from the drop down menu, so the extra fees are added. If you forget this, we will send you a manual invoice for the extra fees and delivery will be delayed, because we can only start making your hair piece after this second invoice has been paid. 
Option: If you want to make your purchase, but still need our support in choosing the best color match, choose "Advice needed!" instead. In this case delivery time cannot be met, because we can only start making your order when all information is complete. If extra costs because of a 4th or 5th color or special colors occur, we will send you a manual invoice and delivery time will only start after payment for this second invoice has been effected.


2nd box for optional color proportions "Insert proportions for colors if desired here"
If you wish more of one color and less of another use the little message box to insert desired proportions (e.g. 2/3 of color 8 and 1/3 of color 30). When you leave this box free, we will use equal proportions of all colors.
Put the hair piece in your cart to safe your choice!
 
Do you need any help? Feel free to send us a picture of your hair and we will give advice! Naturall you can also order color matches to check color details yourself.
Click here for all information about appropriate pictures and sample orders!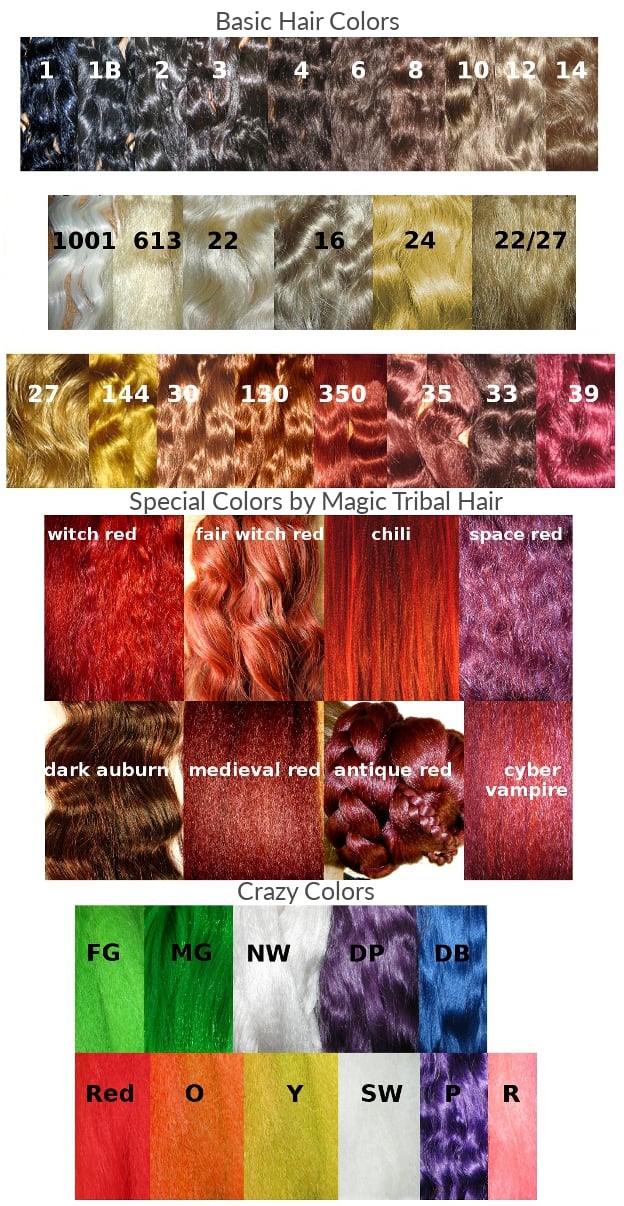 Please contact us for any questions about our clip-in ringlets!
Reviews are published only upon authentication. Reviews which cannot be linked to an order are not published, so please insert the mail address of your order with your review! Naturally your mail address won't be published. All details here!
J'adore ces petites mèches que agrémentes dans mes coiffures de tout les jours, de superbes qualités et la couleur est juste parfaite.